︎ WELCOME COMMONER



ALL
AS
one
IT'S WHAT WE HAVE IN COMMON THAT MAKES US UNSTABLE.
Commoners are 6969 pixel characters by artist Commonopoly. The traits are a culmination and distillation of personal interactions within our space with the goal to bring the NFT community closer.
It was the nostalgia of pixel art which drew me to Cryptopunks. Gremplin's Cryptoadz then inspired me to try my own hand at pixel art.
THIS ISN'T THE NEXT CRYPTOPUNKS, OR BAYC. IT'S A PIXELATED MASH-UP OF THE LAST CYCLE OF DEGENERATES.
Smol Brain customs are an inspiration for this collection. Other traits are remixed from Nouns, Cryptoadz, Cryptopunks, BAYC, Doodles and countless other projects - Pushing a fresh spin on existing content.
There are multiple Breeds of commoner with the goal to create a PFP that captures NFT culture and pegs multiple creatures under the same umbrella.
There are no 1/ 1s. The configuration and number of traits aims to make each commoner stand by itself - emulating a succession of 1 of 1s.
THE TRAITS ARE A COMPILATION OF INTERACTIONS AND EXPERIENCE. DERIVING ATTRIBUTES FROM EVERYWHERE AND EVERYONE.
ABSTRACT NOUN HEAD
KBM CUSTOM SMOL
PUNK BEANIE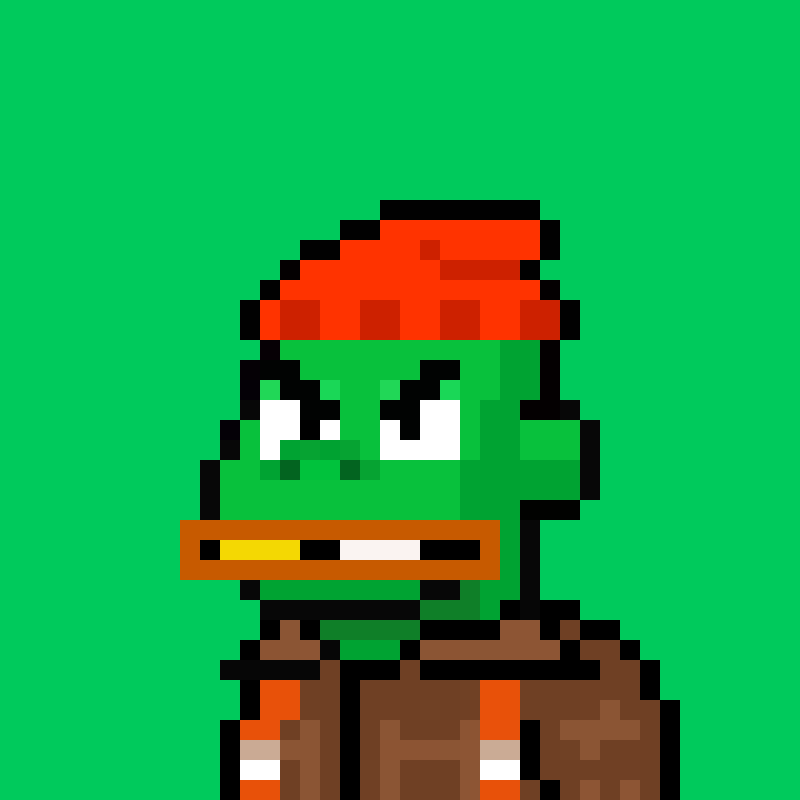 ODDDOG CRAPPLE HAT
CRYPTOADZ HAT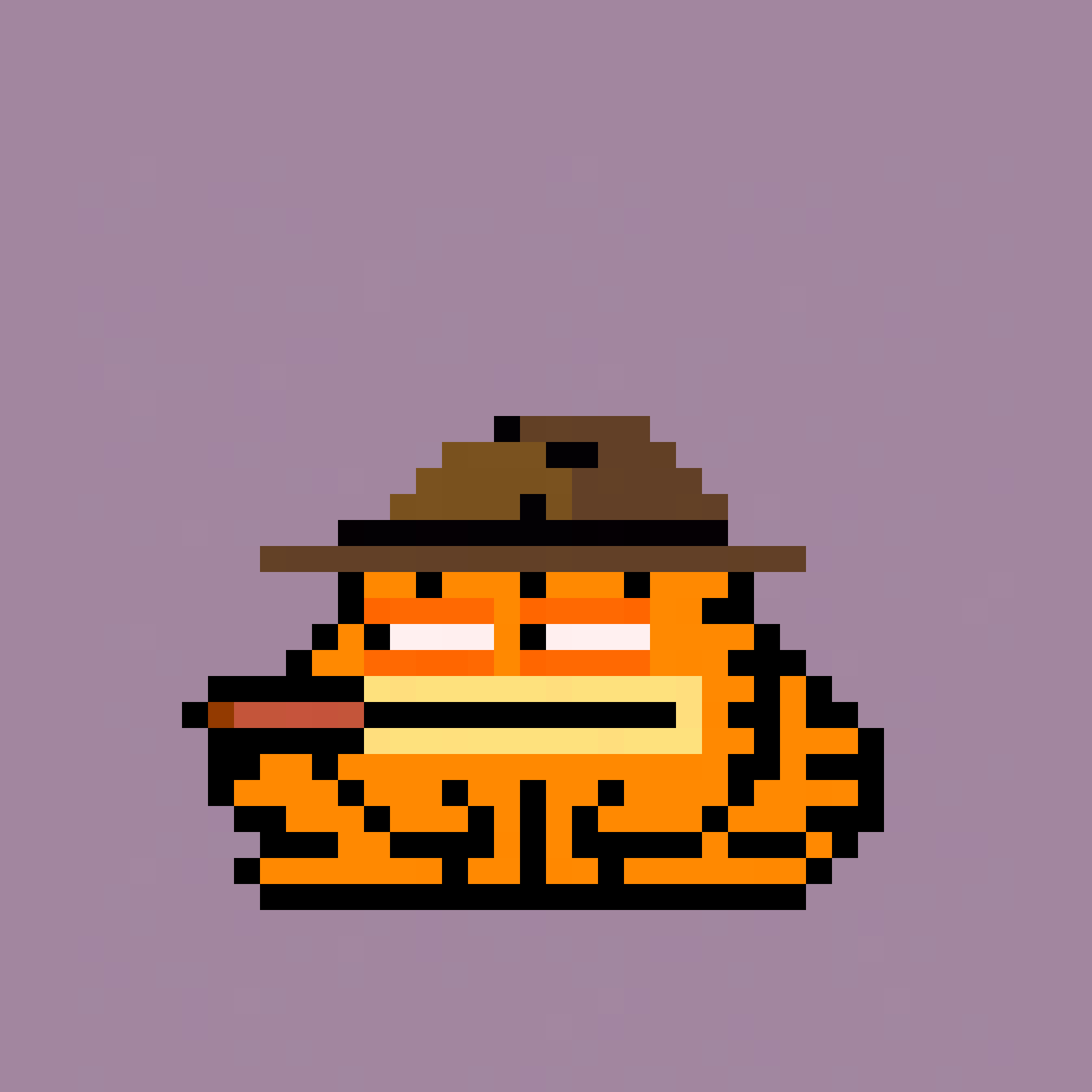 ︎ WHY CCØ?



COMMUNITY ART
OWN YOUR COMMONER AND MAKE
YOUR COMMONER YOUR OWN.













︎ LINKS


STAY Common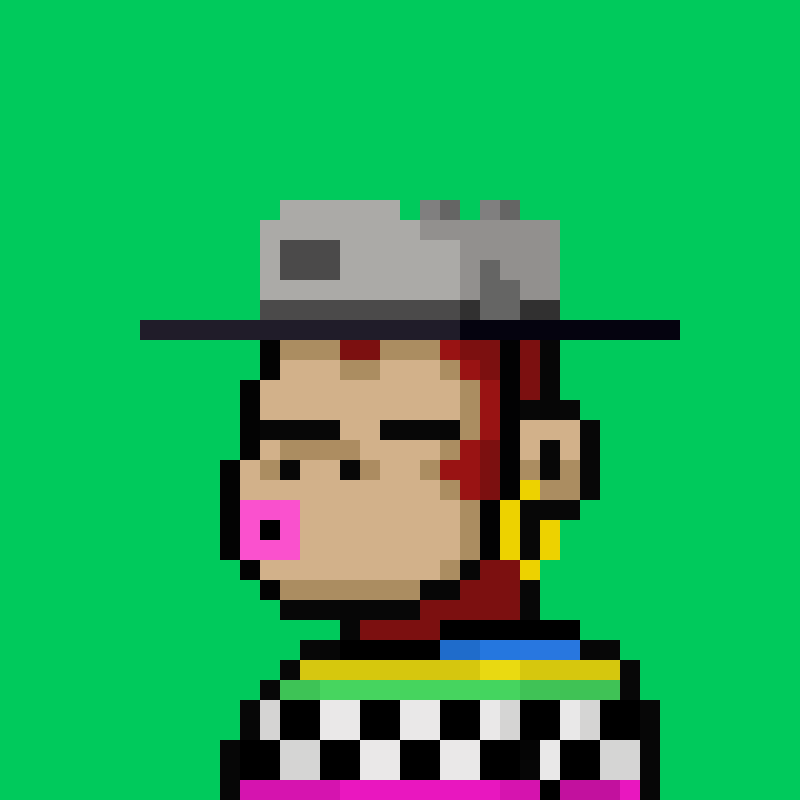 ︎ ABOUT THE ARTIST



Com
mono
PoLy
Commonopoly is a multidisciplinary artist working across Design, Photography and Digital Media.
SINCE DECEMBER I'VE CREATED HUNDREDS OF CUSTOM SMOL BRAIN PFP'S. MASHING MULTIPLE COLLECTIONS TOGETHER, ALLOWING PEOPLE TO EXIST IN MULTIPLE PROJECTS AT THE SAME TIME.
"Commonopoly" was originally coined for tumblr
commonopoly.com
in 2011. I coded the blog to duplicate and reflect images in series. The blog holds rights to the format as users can't "repost" the image as they see it.
In 2010 I completed an honours degree in Digital Media Design where I learnt generative coding skills. My thesis piece was an interactive installation commenting on the ecstasy of social media and the loss of identity.
My photography primarily focuses on objects in series. Looking for different outcomes within a set of parameters.
My commercial background is in Advertising and Media. Most recently I've been running my own design agency. Day to day we build new brands, producing everything from merchandise, printed material to websites, animations and fitouts.